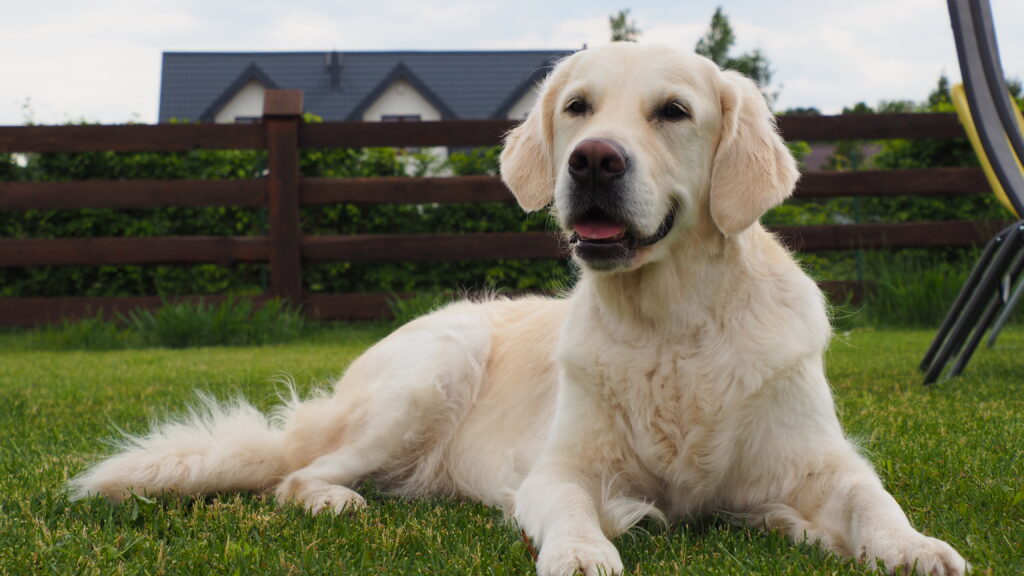 The first weekend of June was an opportunity to meet with a golden family, i.e. friends and lovers of the Golden Retriever breed. The initiators of the meeting were people related to the organization helping these wonderful and wise animals, namely the Warta Gold Foundation. It is an annual initiative and, as usual, took place in the seaside town of Dębki and the friendly Villa Sur Mare guesthouse.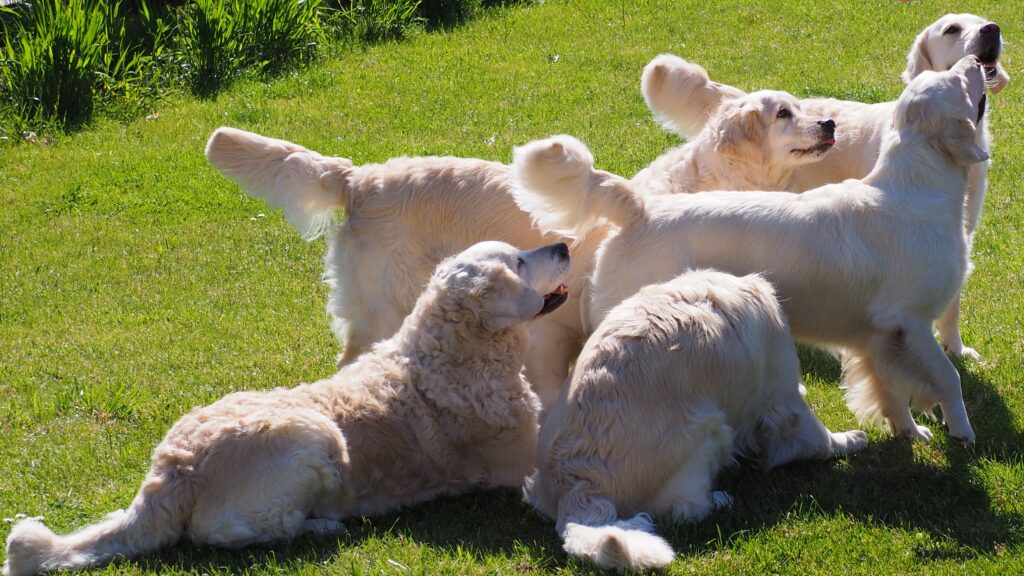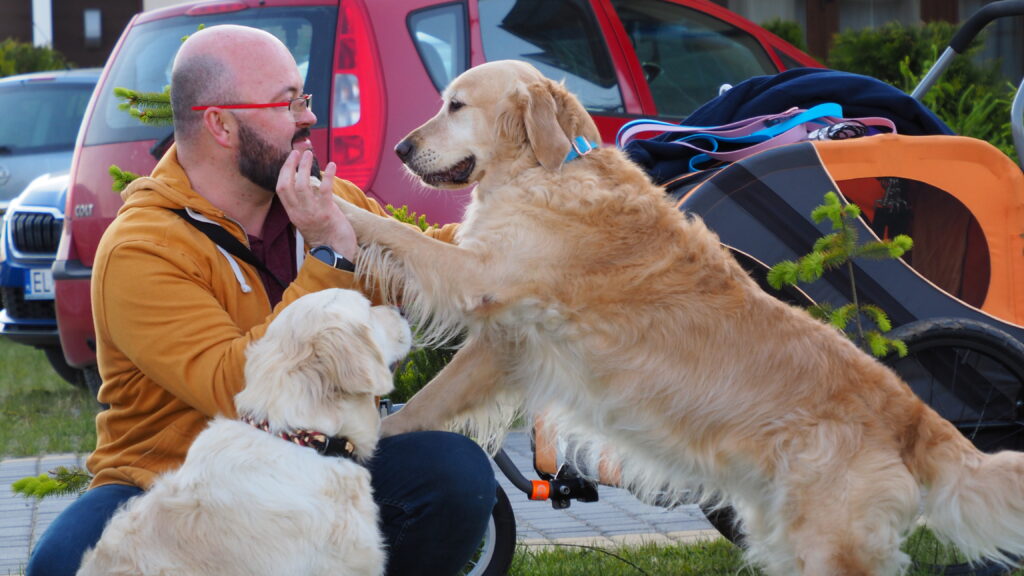 The weather was good, which was conducive not only to joint grilling, but above all to making acquaintances and deepening friendships among both two and four-legged friends.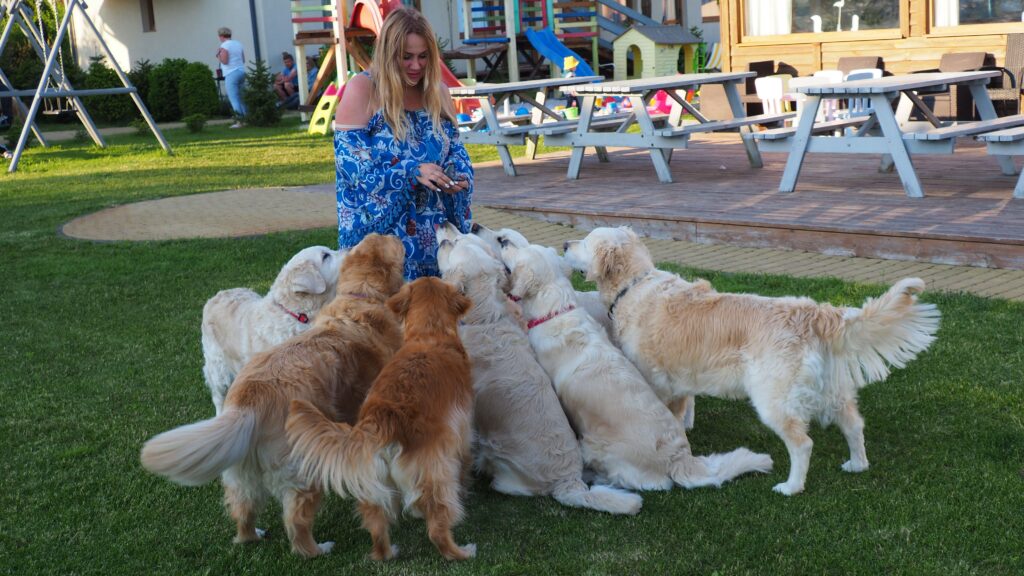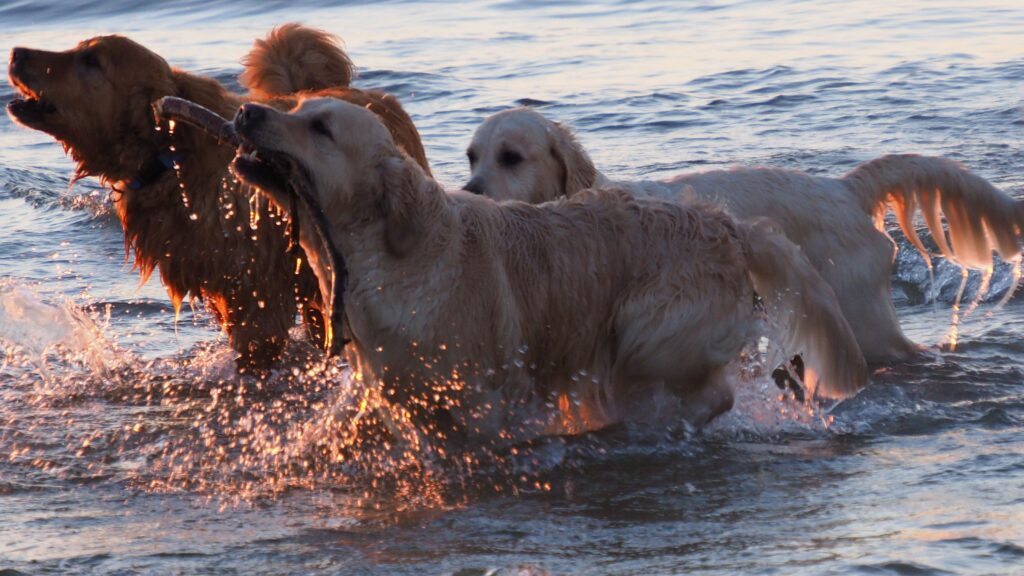 The seaside location required, of course, to "provide" our pets with a little beach, which is always associated with water madness.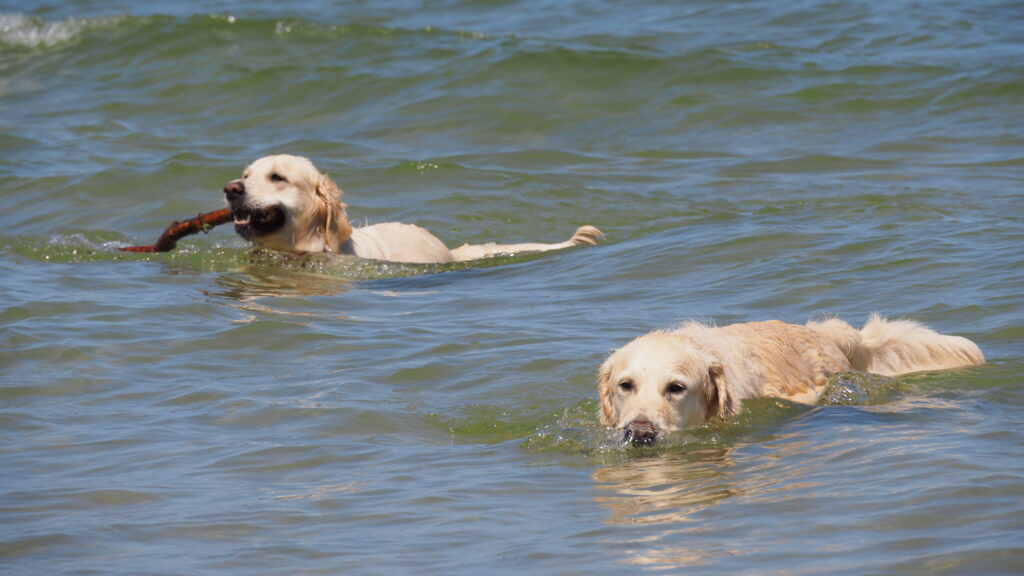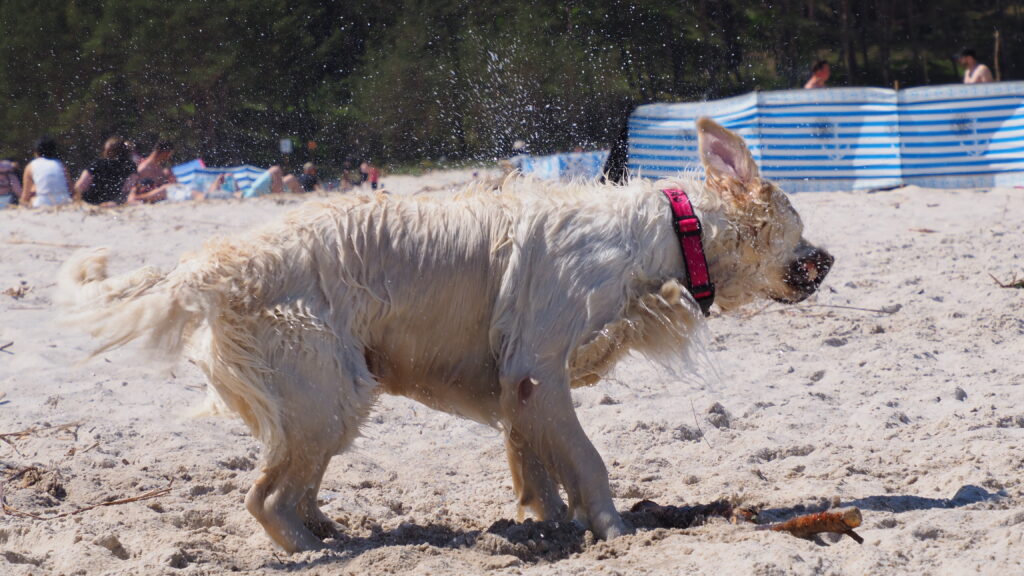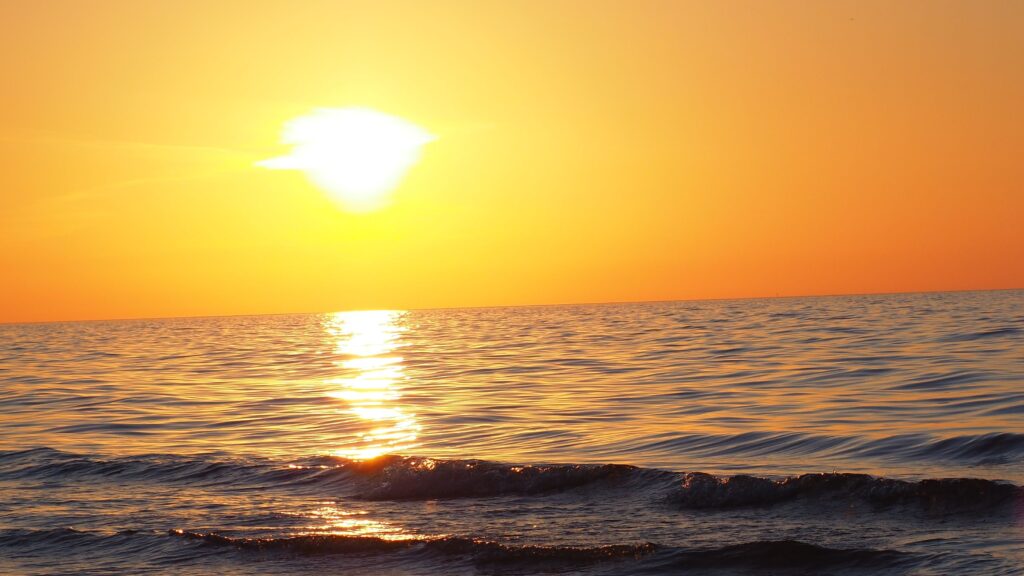 A bit of food for the spirit, i.e. a beautiful sunset by the Polish sea.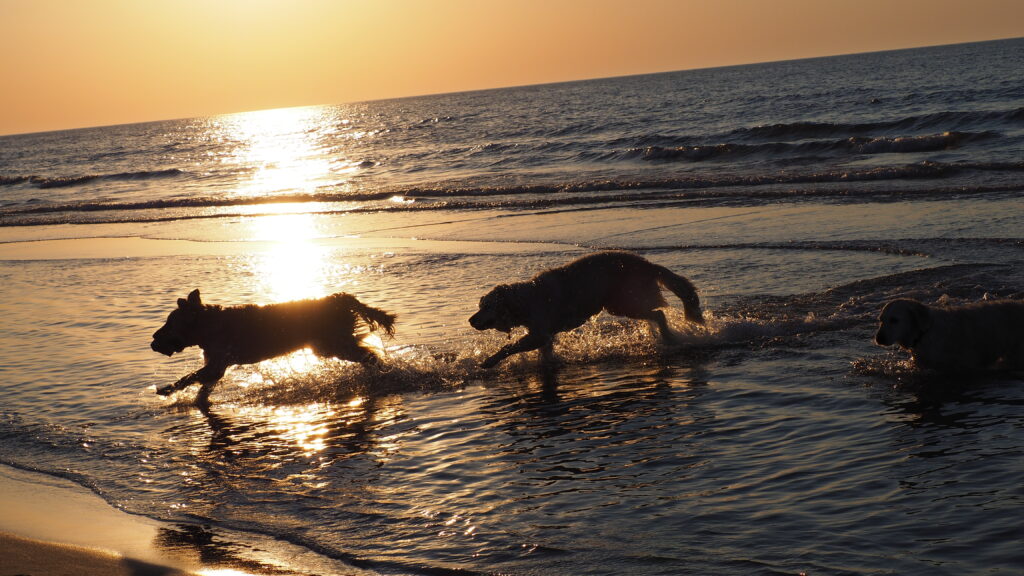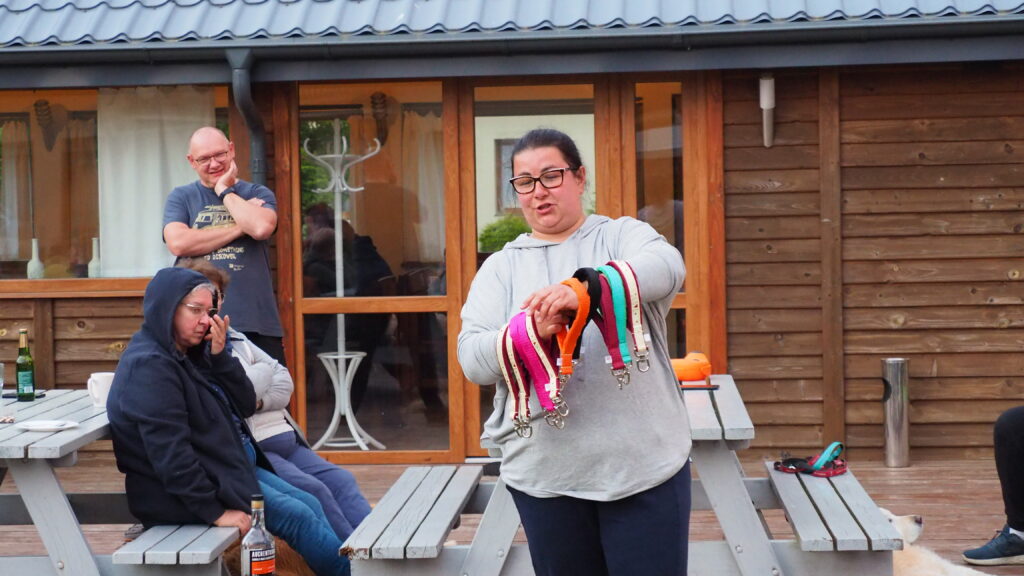 As helping and caring very often requires a lot of money, there was also a charity auction for the foundation.