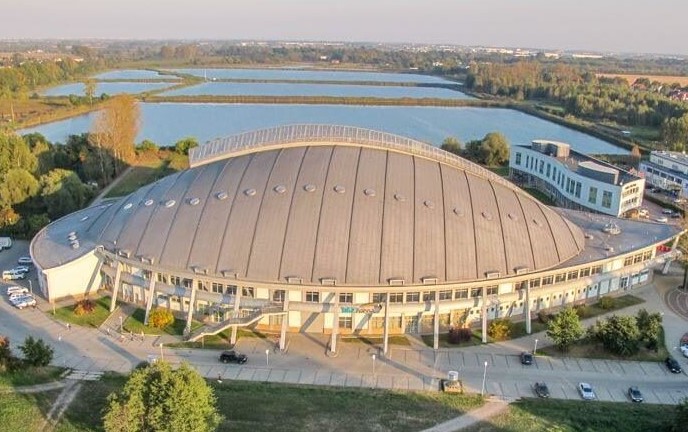 After a break of several months, it's time to compete again in the show ring. Although we mainly focus on international exhibitions, as part of "fitness preparation" and "refreshing the acquired knowledge", both our pearl Arya and Ewa's handler, we went on a trip to Pruszków. At the local cycling track, ARENA Pruszków, on October 22-23, 2022, the Polish Kennel Club Branch in Piaseczno organized the VIII National Dog Show.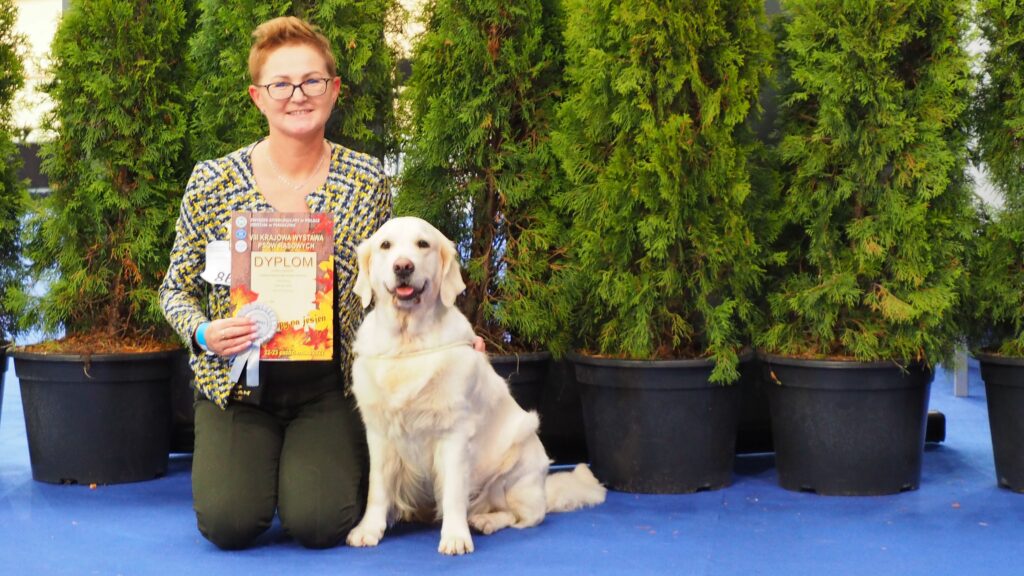 The training was great. Arya presented herself flawlessly in the ring, took second place in her class and received an excellent note. Sometimes the first place is not available to "normal" growers. Anyway, we consider the training to be 100% passed, so it is a great prognosis for the upcoming big steps during two international exhibitions in Poznań, on November 5-6.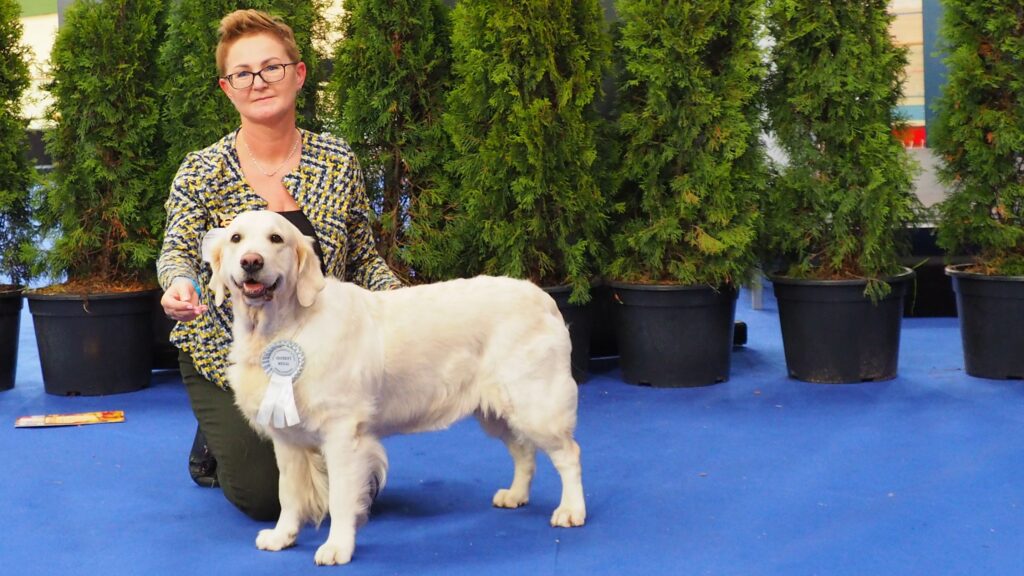 Each time we prepare to participate in the exhibition, we pay great attention to grooming preparation. Even though Ewa performs this task very well on her own, from time to time we give our Gold to the most appropriate and definitely more experienced hands. This was also the case this time, which is why we would like to thank Ms Dorota Stradowska-van Eupen for a great job.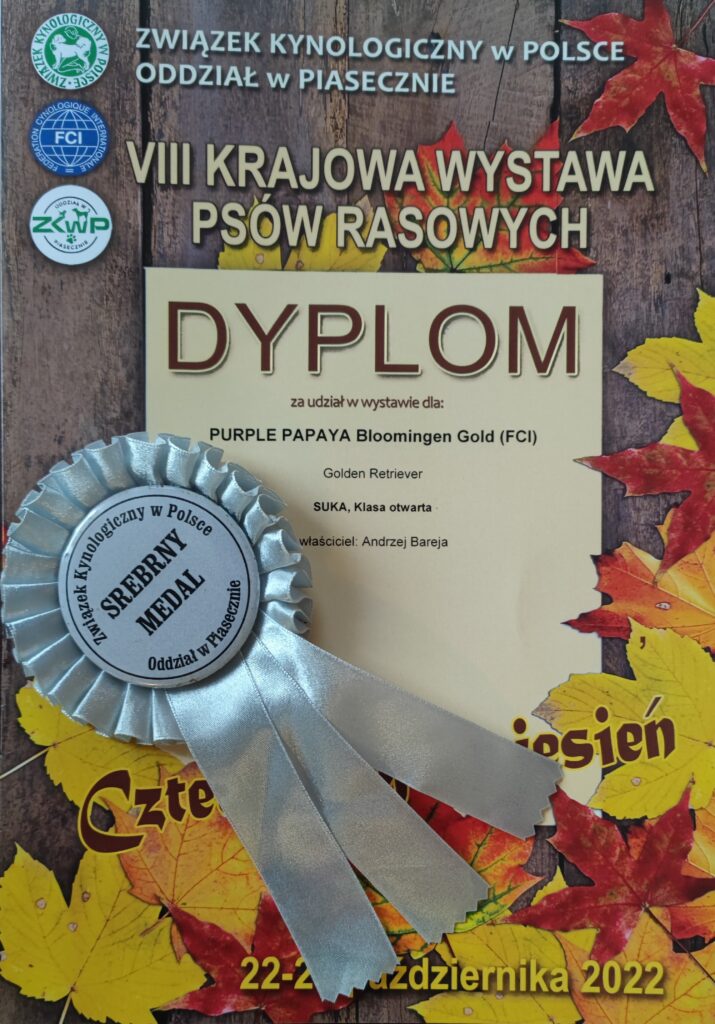 Arya//PURPLE PAPAYA Bloomingen Gold (FCI)
Class: Open
Rating: Excellent
Position: second
Judge: Bożena Kowalska-Malitka (PL